HYPEEEEEEEEEEEEEEEEEEEEEEEEEEEEE
Or better question, why am I still awake
But look at them *w*
Just got a carton of the latest prizes to be released 4/23 :D why does it only come with one Sylveon though :/
I am so glad dede is getting another plush <3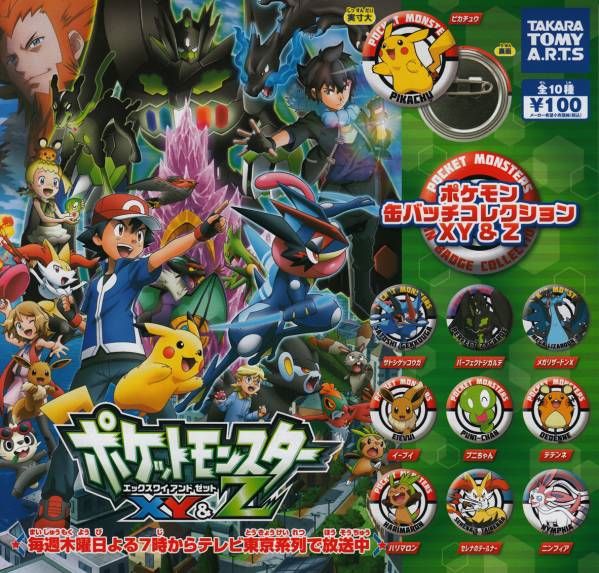 Well, they're pretty cool, so I guess thats okay :3
chaos_21
, interested in the sylveon?


can't wait till she comes ovo
finally got a plush I've been looking for a LOOOOOOOONG time
LOOK AT MY CHILDREN
And they're fully jointed!!!
oh my gosh I love her!!!
Flutters!!! Just to give you an idea, my laptop is 13 inches, so these guys are BIG!
AHHHHHHHH THEY'RE SO CUTE!!!!!
my babies uwu
I've been waiting for these guys for a long time, I am so happy to finally see them!!
Why does hair dye have to be so annoying
THEY'RE SO CUTE!!!
They have little stars and hearts in their eyes it so cute!!! I'm waiting on the sleeping kutari from amazon though, but I had to put her in this post too :3
My stuff just arrived from Rainbow Rocket and AHHHHHHHH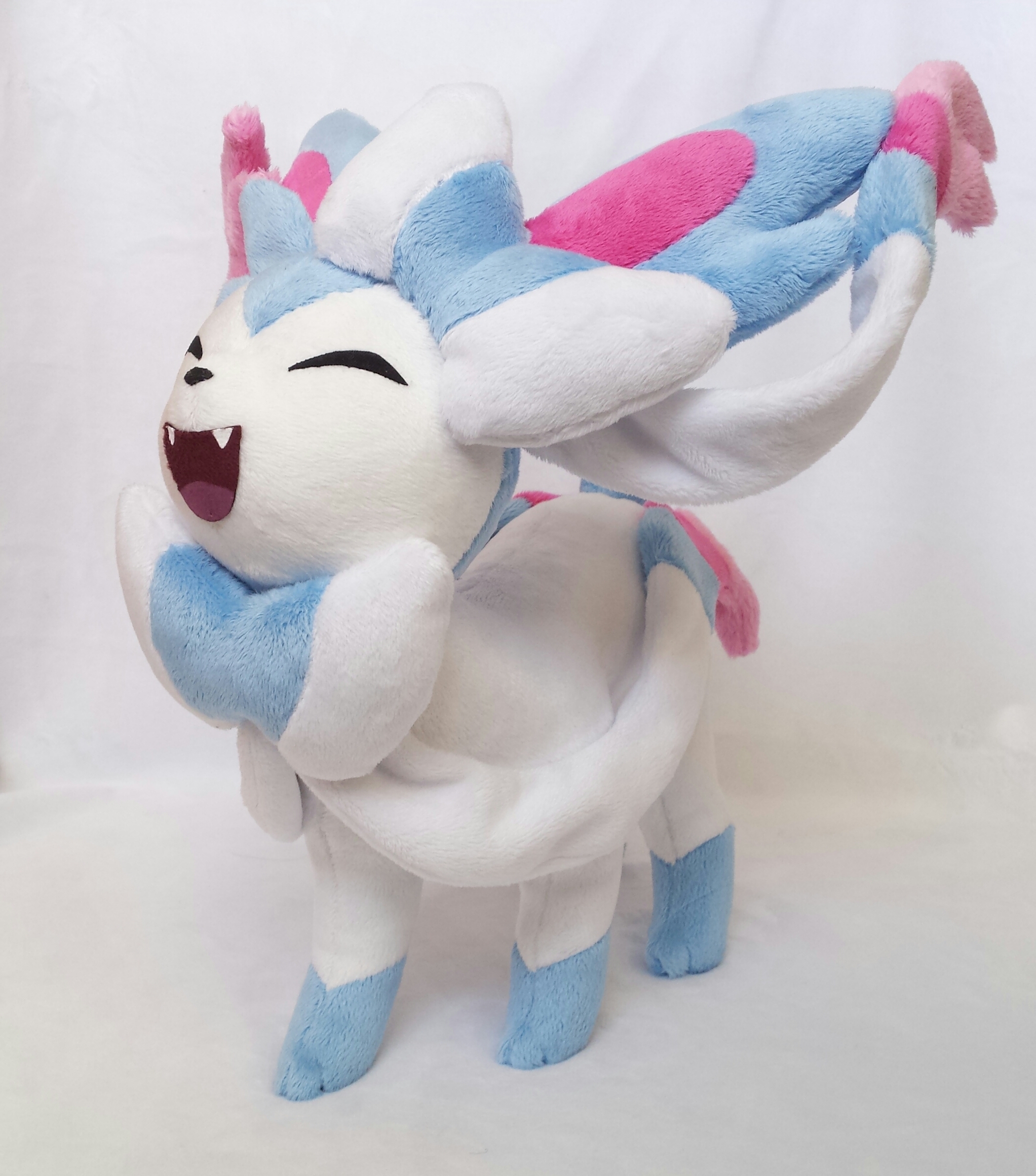 Did I already share this cute butt? Because I need to share him. Gonna get a twin for him! Yay!